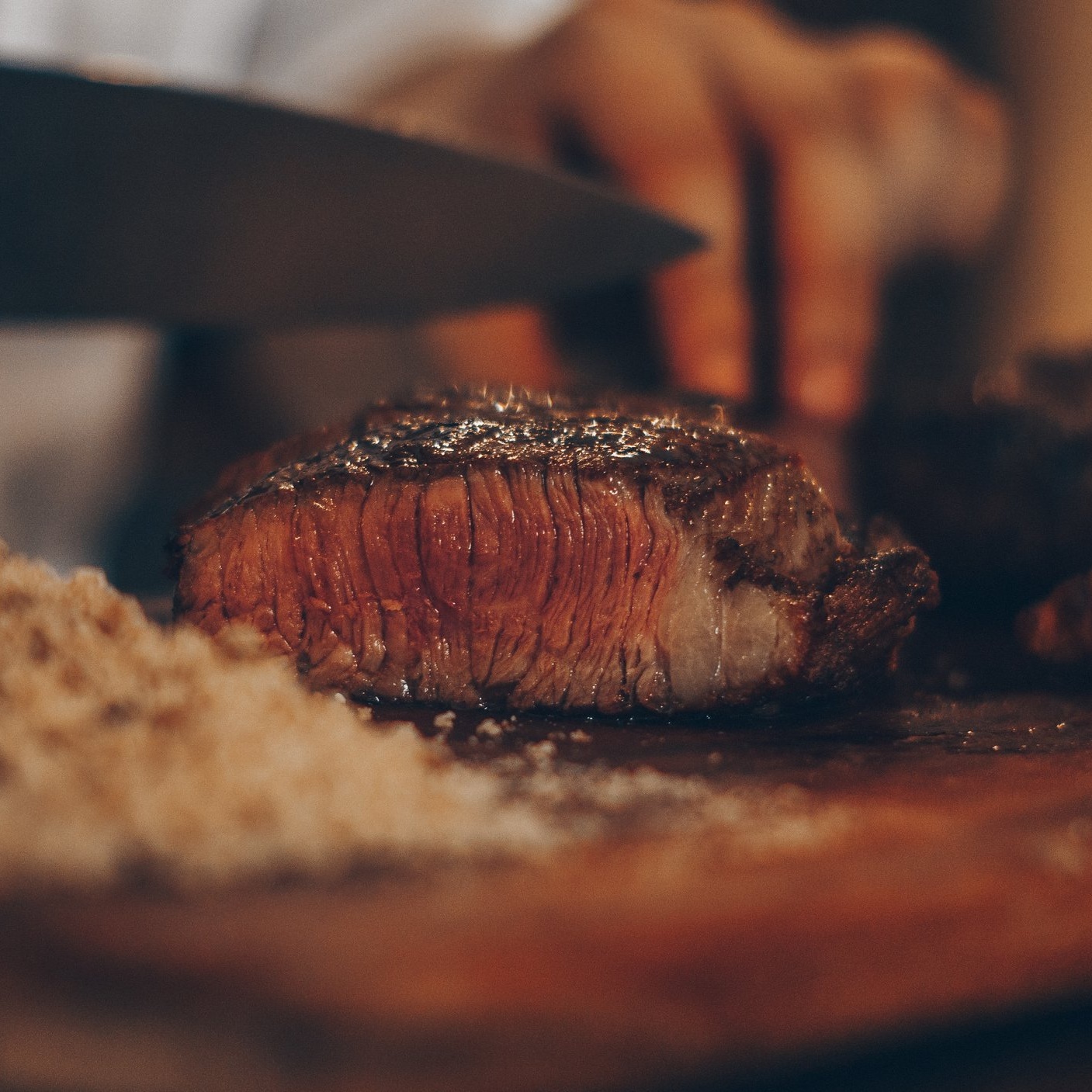 Our menu boasts some of the best classic American dinner choices.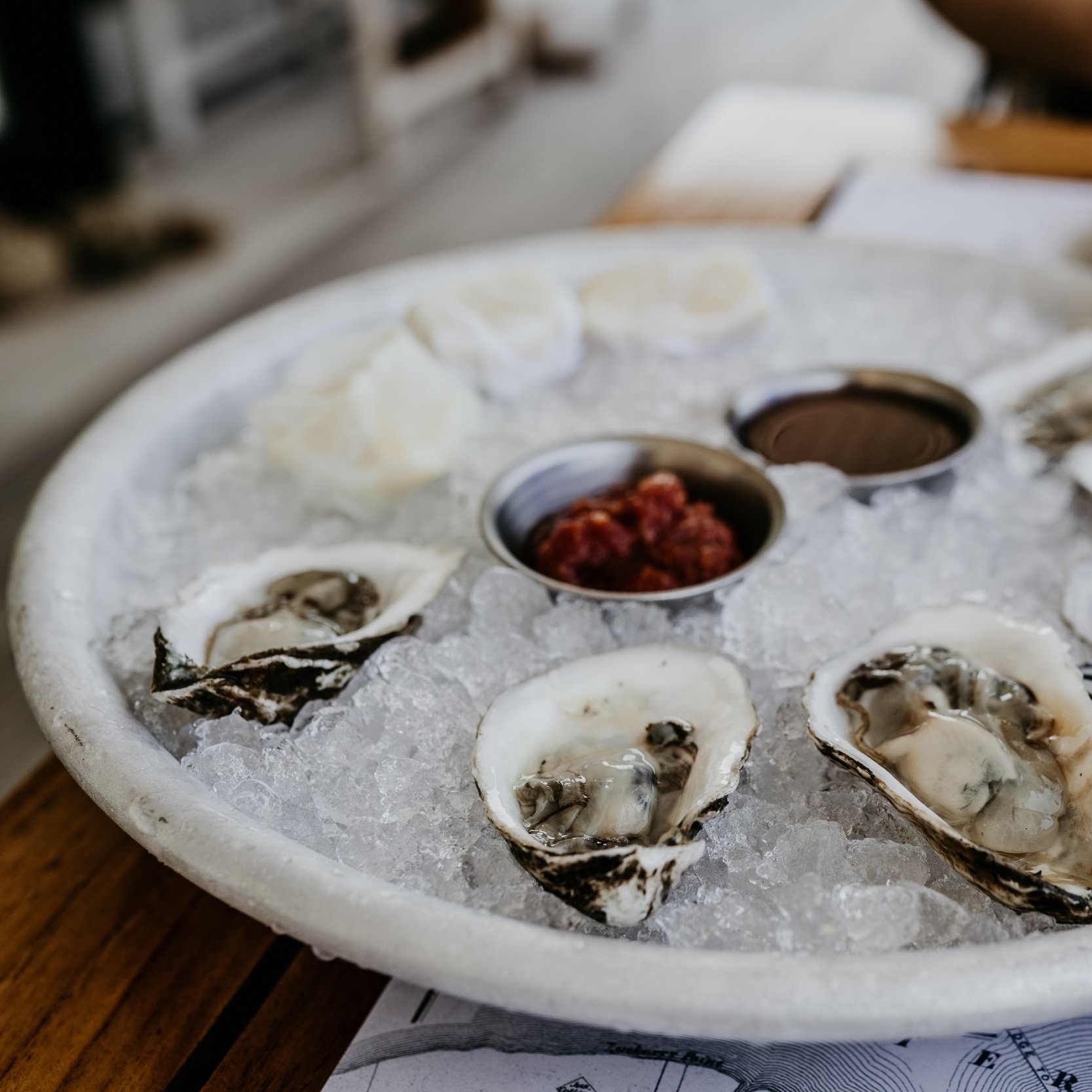 The Basin has various seafood offerings, including oysters, salmon, and scallops!
The restaurant is open for business at 5 PM. If no one is available to answer your call during non-service/business hours please leave a message as the machine is checked hourly and we will return your call: (408) 867-1906
Fresh, delicious, and innovative American cuisine in a friendly and comfortable setting.